Looking to refurbish or convert your property in London?
We'll deliver your project from initial concept to completion, with a stress-free build.
Refurbishments and conversions
extensions and loft conversions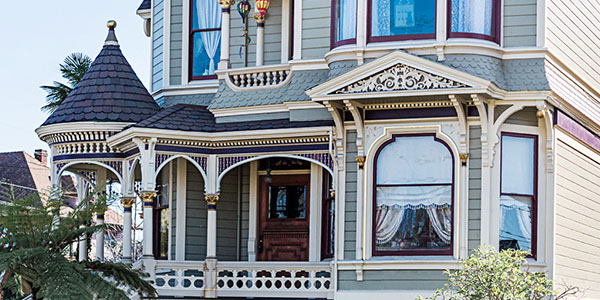 property management and maintenance
Employees and contractors
Contact Us
Book a free estimate
Get in touch with us for a quote. Fill in your details and Kris Kozlowski, the owner of Brener Ltd, will contact you to talk about your project.
Kris will take the time to personally visit your property to get a first-hand understanding of your requirements, and to discuss your preferences and concerns. He will then get back to you with a free tailored solution – no strings attached.
Testimonials
What our clients say
"We liked the openness and proactive suggestions from Kris for enhancements to our plans. Provision of a detailed break-down of costs upfront really eased the process. We liked the constant and relevant communication. Consider them your first choice if he's available!"
Chris Low, Battersea SW11
"We've worked with Kris over the past 13 years. His commitment to quality and client satisfaction is total. Our best recommendation is that we recently asked Kris to help renovate a dilapidated house and without Kris being available, we wouldn't have undertaken such a project."
Barbara & Peter Stones, Kingston upon Thames KT1
"Kris is great to work with, knows his trade and was always on hand if we needed to talk. His team is exceptional, too. Our project was delivered on time and within the budget. We're happy with the outstanding work they've done and we'll use them again. We cannot recommend them highly enough."
Tom Binet, City of London EC1
"There is no one that I can rely on more than Kris and his team to work on my properties. Kris remembers every detail and takes personal responsibility for making sure that the client is completely satisfied with the work. I have worked with lots of building companies and Kris and his team is probably the best"
Anthony Robinson, Clapham SW4
Quality first
Why choose us
Brener Ltd is committed to providing exceptional craftsmanship in every project, small, medium or big. All our works are finished efficiently to the highest standards and with the utmost professionalism and skill.
We're fully insured and our teams of experts guarantee the highest-quality workmanship, making sure we deliver a seamless service with unparalleled safety and efficiency.
We take every project through the necessary stages of planning, scheduling, managing and supervising.
All work, at every stage, is carried out under the strict supervision of the company's founder and owner Kris Kozlowski. He's always at hand to advise, support and help you in every way, and will make sure that you're happy with the building process and the end result.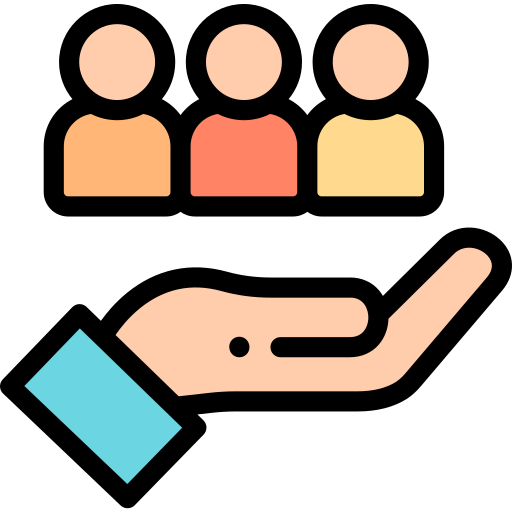 100% customer focus
We always provide our clients with a first-class service. They trust us because we're straightforward and give honest advice from the start. We believe in providing value by thorough understanding of client requirements and controlling cost.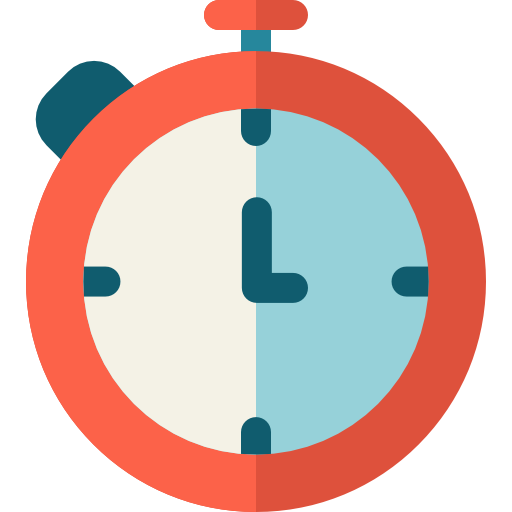 Timely delivery to full client satisfaction
We combine a wealth of experience and practical know-how, so we can handle your entire project from beginning to end. We'll get the work done in a timely fashion and within the budget.
Highly experienced in-house teams
Our dedicated team of professional tradesmen is ready to provide a complete solution that will exceed your building requirements. We never employ sub-contractors, so we have total control over your build.
About us
Highest quality craftsmanship since 2007
Brener Ltd is an established, Kingston-based, family-run construction company with 15 years of experience. We employ specialists dedicated to renovating, extending and refining properties across the Greater London area.
Brener Ltd focuses on providing comprehensive, top-quality property improvement services for every home and budget.
Over the years, we've had the opportunity build a successful relationship with a wide variety of clients. We handle residential and commercial projects offering high-quality, reliable services which meet and exceed the expectations of our customers.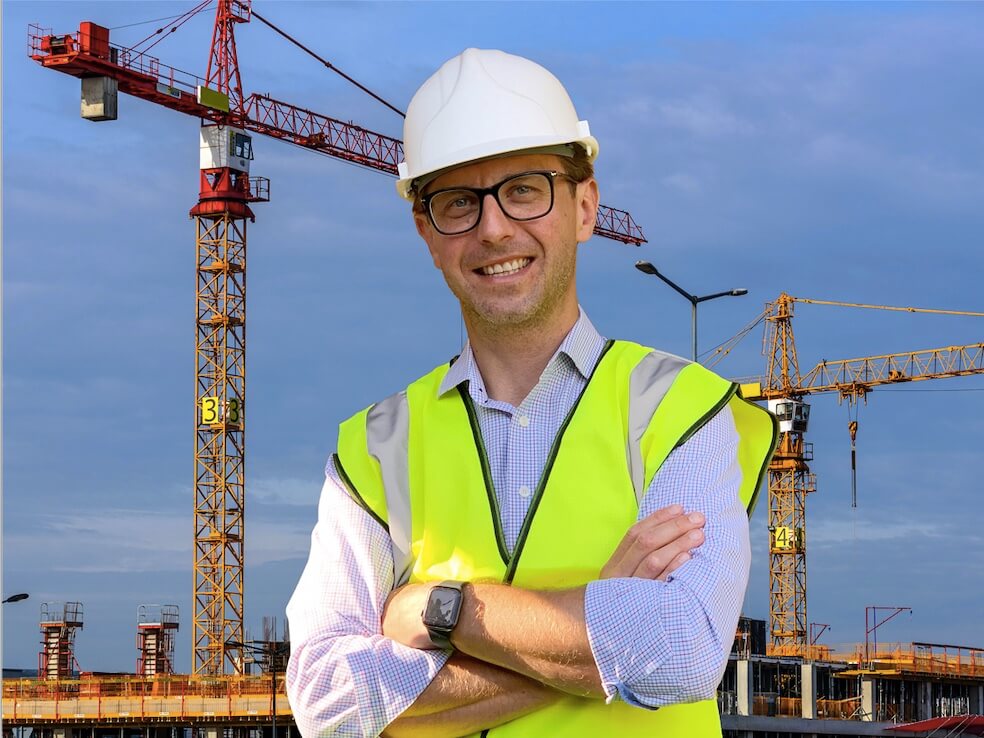 Our portfolio
Featured Work
Our latest exciting project underway in St John's Wood NW8
A summer house in Kingston Upon Thames
Contact info
Where We Are
Talk to us
(+44) 7841 430 894
Send us an email
kris@brener.co.uk
Our office
41 Revell Road, Kingston Upon Thames,
KT1 3SL
Get a quote
Request a free estimate
Or Call: (+44) 7841 430 894